---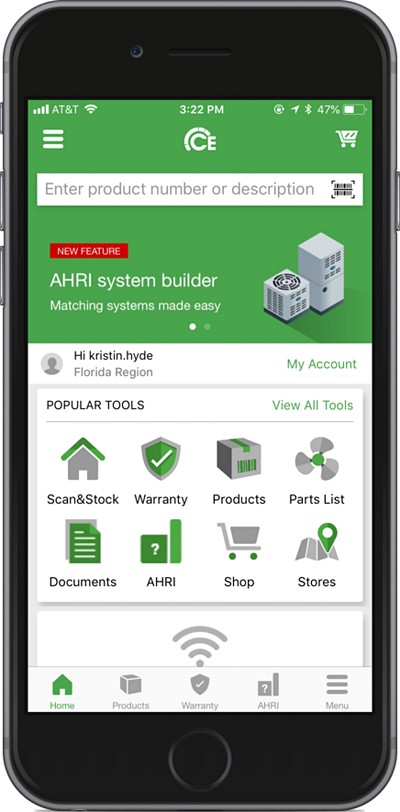 Dashboard
Everything is one tap away. Our dashboard is simple and fast loading.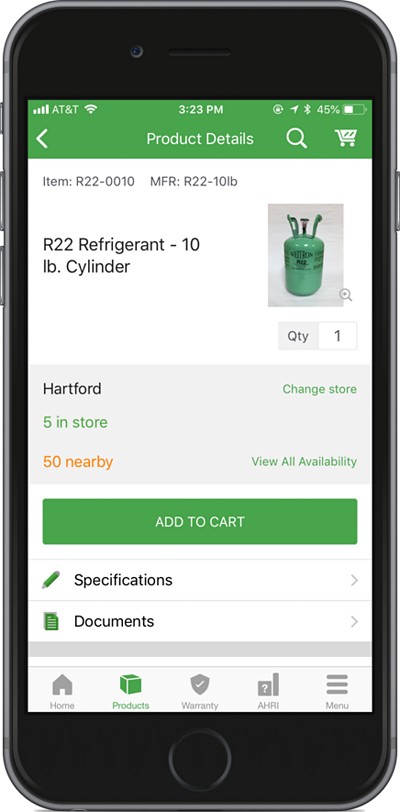 Product Availability
Check current inventory levels at our stores near you.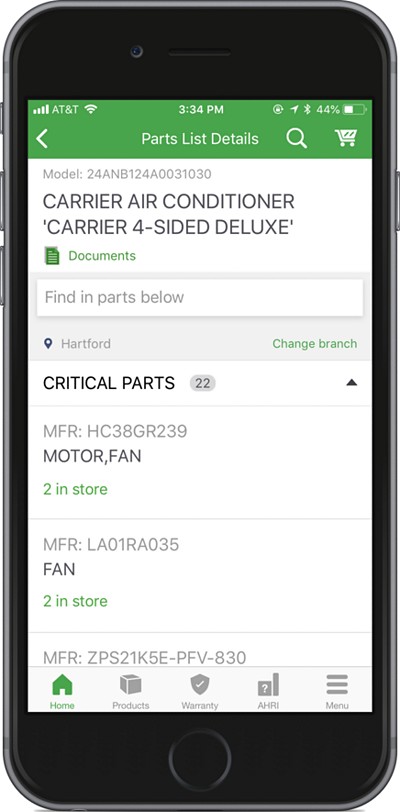 Equipment Parts List
Search for equipment to view its bill of materials and component availability at our stores.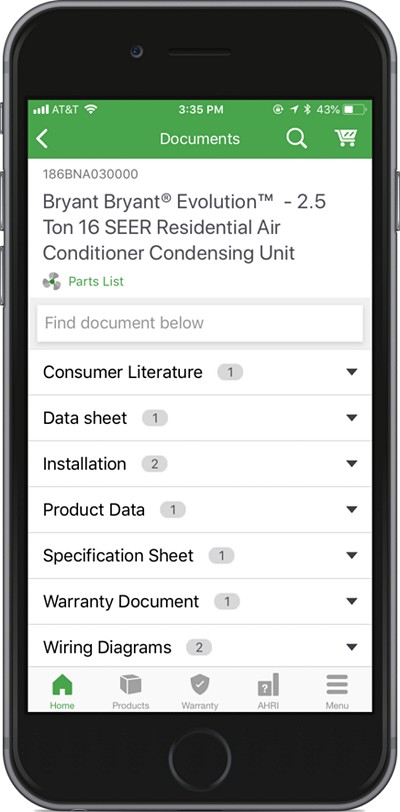 Document Search
View product spec sheets, wiring diagrams, installation guides, consumer literature, and more.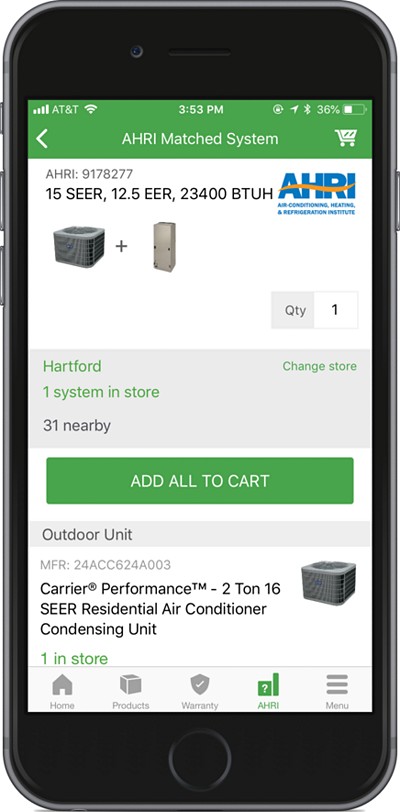 AHRI Lookup
Quickly & easily create matched systems by type, SEER, tonnage, and brand.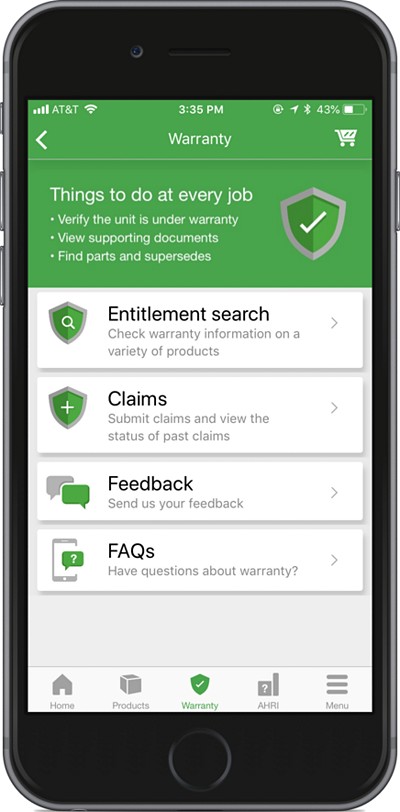 Warranty Tools
Process claims, view entitlement info, and check service history.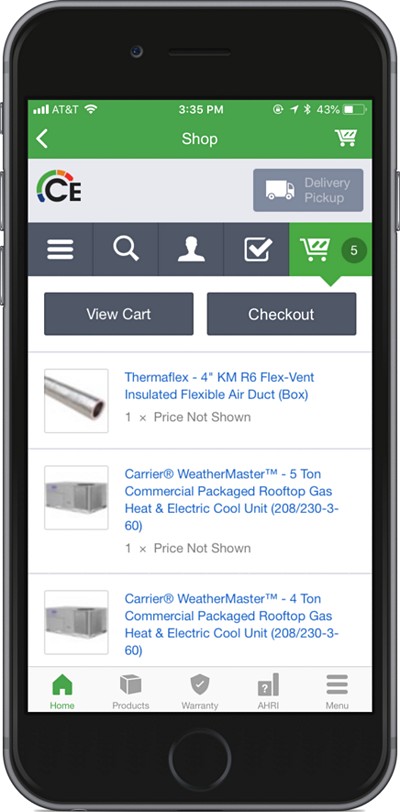 Shop Online
Our full website runs inside our app. Shop and checkout right from your device.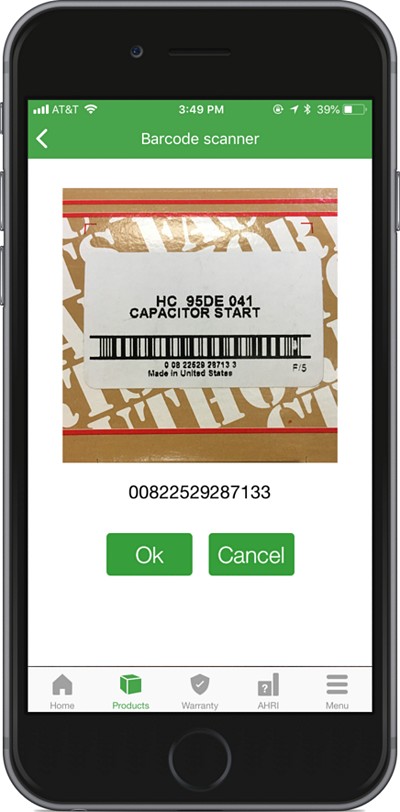 Product/Price Check
Use our bar code scanner in your truck, in stores, or on the job to check an item's quantity and pricing.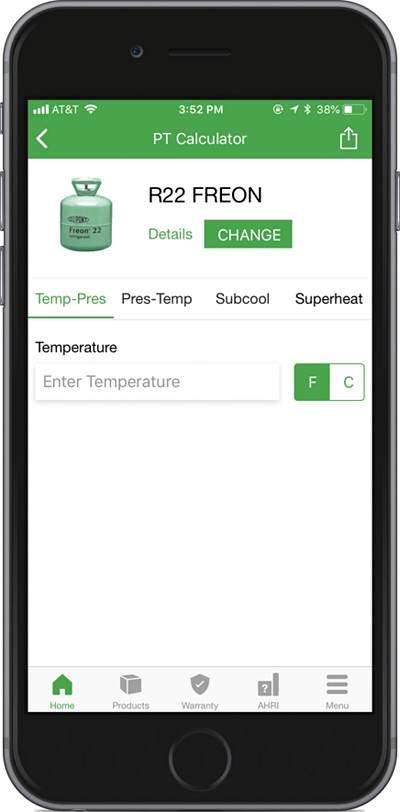 PT Calculator
Calculate the corresponding pressure or temperature for a given reading. Also calculate subcooling and superheat values.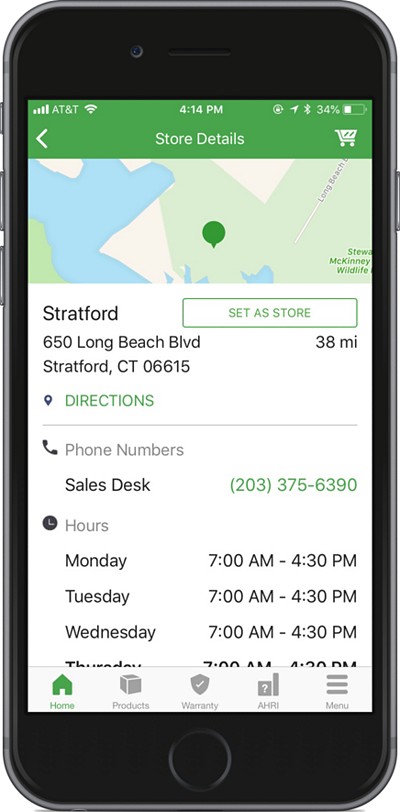 Sales Center Info
Get turn-by-turn directions, hours, and contact information for all of our convenient locations.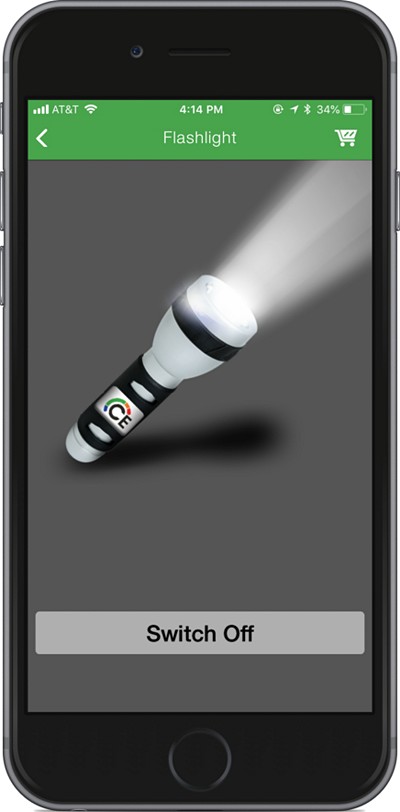 Flashlight
Light up that unit's serial number without switching apps. We knew you'd need that.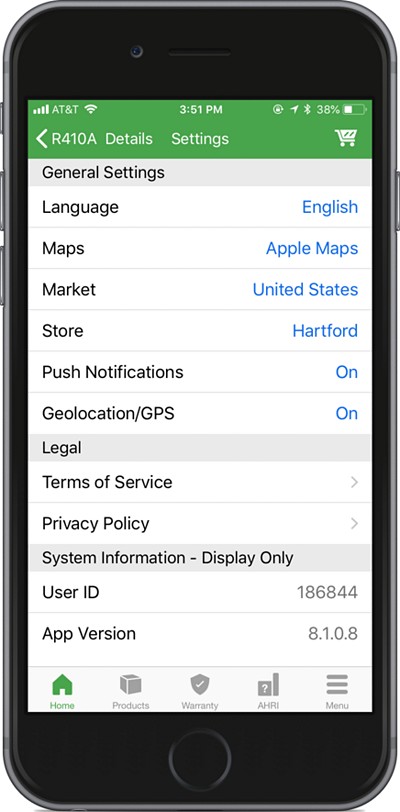 Settings
Setup your company info and preferred location.
---
Our website uses responsive design to adapt intelligently for your device. It works seamlessly on phones, tablets, laptops, and desktops. You can switch devices at any time and access the same features and content.