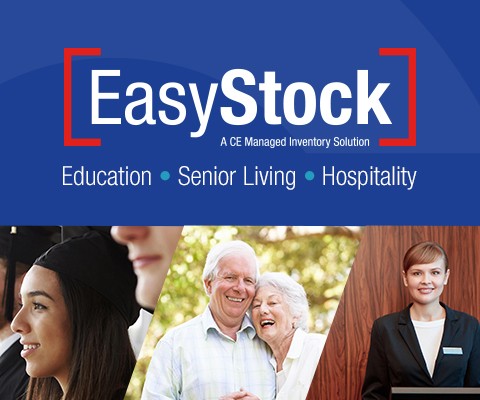 EasyStock from CE gives you the power, control, and tools you need to replenish your inventory without up-front costs, expensive hardware, or labor-intensive set up and maintenance.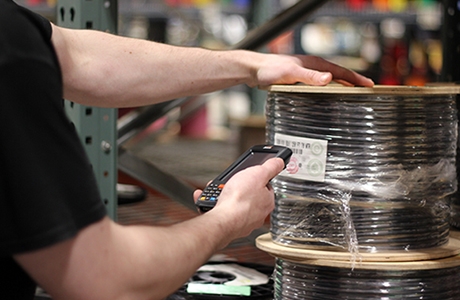 We'll partner with you to evaluate your warehouse, recommend layout and location management improvements, identify eligible items, set min/max inventory levels (based on actual data), and print bin & shelf labels.

Ongoing management is simple using the CE mobile app, where either your team OR our team of experts can regularly evaluate your on-hand inventory and quickly reorder stock.
Top Selling Products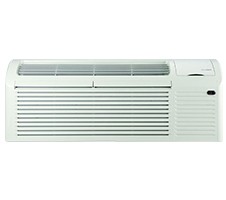 ETAC2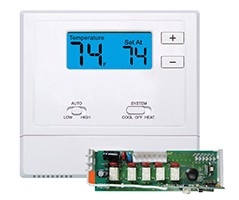 ETAC2 Accessories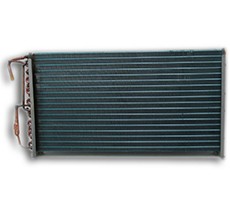 HVAC Parts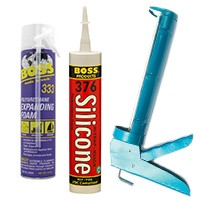 HVAC Maintenance Supplies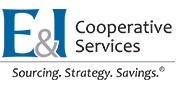 E&I Cooperative Services
Carrier Enterprise, LLC is a proud member of the E & I cooperative. We urge E & I members to take advantage of this exciting new HVAC equipment, parts and supplies award established in 2018. Streamline your procurement process, consolidate your purchasing data and drive HVAC standardization. We are here to earn your business in 2019.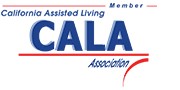 California Assisted Living
Carrier Enterprise, LLC is proud member of the California Assisted Living Association. We strive to educate and collaborate with like-minded businesses to better serve the seniors in our community.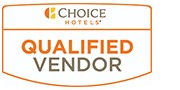 Choice Hotels
Carrier Enterprise, LLC is a proud and an approved vendor for Choice Hotels. We urge Choice owners to take advantage of our HVAC equipment, parts and supplies needed to improve guest satisfaction and comfort.
Watch our 1 minute video to learn more
Contact customer service for special quotes on large orders! Contact customer service for customized online discounts!