Do-It-Yourself Coronavirus Environmental Test Kits
An Easy Way to Monitor Your Buildings with Turn-Key Lab Support
SARS-CoV-2 (a type of coronavirus) is the causal organism of the COVID-19 Pandemic. The persistence and stability of this virus in the indoor environment is an important aspect for the detection and spread of COVID-19. Environmental surface testing of SARS-CoV-2 is critical for risk assessment, infection prevention and control measures.
Environmental Surveillance:
The Coronavirus Environmental Test is designed to determine virus presence and persistence on hard surfaces. Especially frequently touched surfaces like door handles, elevator buttons, desktops, computers, phones, copy machines, and many others. It is also ideal for frequently traveled areas like lobbies, hallways, offices, break rooms, bathrooms and more.
These all-inclusive do-it-yourself test kits give you the ability to collect samples from frequently used surfaces and areas that are then sent to an accredited lab who provides genetic testing and reporting on the presence of the virus.
Call Now for a Custom Quote!
The kits are available in 5 and 10 sample packs. They include everything needed to collect the samples, as well as easy to understand instructions, chain of custody, and padded shipping envelope. It's important to note that the collected samples must get to the lab within 24-72 hours to be effective. Overall, the test result is helpful in the investigation of environmental transmission of COVID-19. It is crucial for surveillance and risk mitigation in commercial, educational, healthcare, industrial and public service facilities.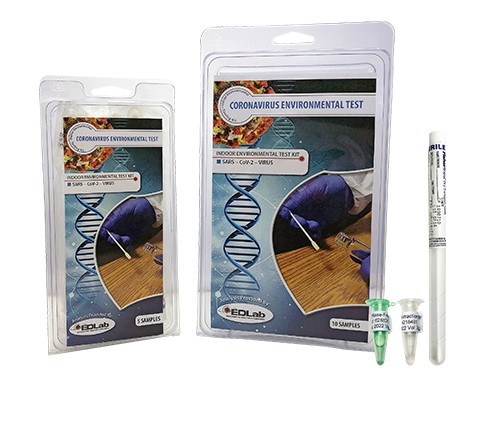 ---
Do It Yourself | Lab Certified | Fast Results
How The Test Works:
Environmental surface samples are collected using an aseptic swab with a synthetic tip that is extracted into a lysate buffer vial. These collected samples need to be received by Environmental Diagnostics Laboratory (EDLab) within 72-hours.

The samples are then analyzed utilizing RT-qPCR technology for either a positive (present) or negative (not present) result.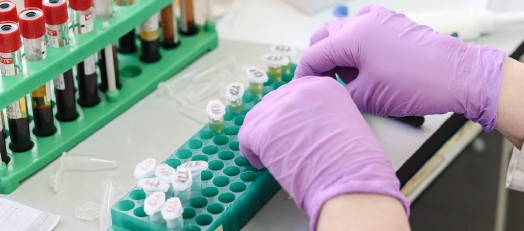 Results are precise, consistent, and accurate based on the RNA gene expression of the virus. Finally, EDLab sends a user-friendly report that's easy to understand and helpful in providing assurances or determining next steps depending on the results.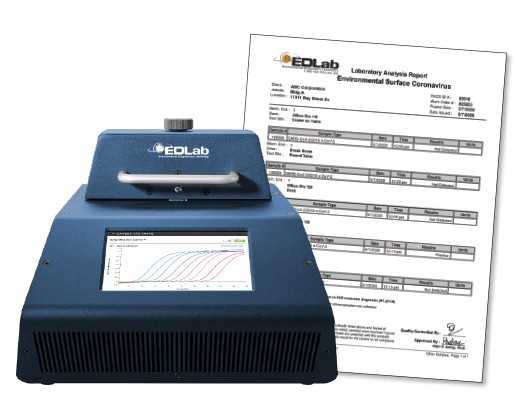 Coronavirus Environmental Test Kit Uses
Detection: Perform unobtrusive biosurveillance for COVID-19 exposure within facilities
Monitoring: Monitor efficacy of disinfection and decontamination efforts
Clearance: Support building occupancy clearance with risk assessment
Assurance: Reassure a Coronavirus management program is in place
Environmental PCR verification and clearance testing for Coronavirus is a game-changer for both the health and economic sides of this pandemic. The cutting-edge technology allows you provide an extra layer of assurance that your building is safe to occupy.
---
Manufactured by: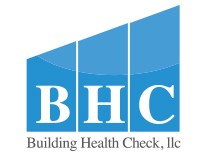 Authorized Reseller: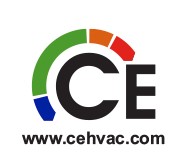 Analysis Provided by: